Archaeological discoveries have led to the identification of artifacts from ancient historical periods in the city of Darab in Fars province. These antiquities show new aspects of the way humans were buried three thousand years ago.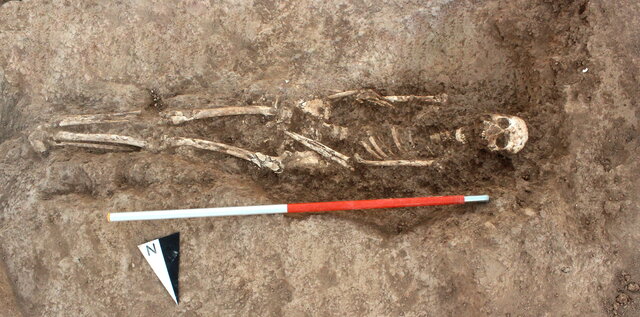 According to IranTripedia, Sepideh Jamshidi Yeganeh, the head of the archeological delegation in this region, said: Darab city, 250 km east of Shiraz in Fars province, has always been considered by human communities in different periods of history due to its geographical location, fertile plain, and sufficient water resources. Despite its cultural richness, it has not been much researched and few archaeological researches have focused on historical and Islamic periods, so it seems necessary to explore and research in older periods.
The archaeologist said that the excavation project in this area was carried out with the permission of the Cultural Heritage and Tourism Research Institute, adding: "In order to identify cultural features, Hirbadan hill in this area was selected for excavation during the third and second millennia BC."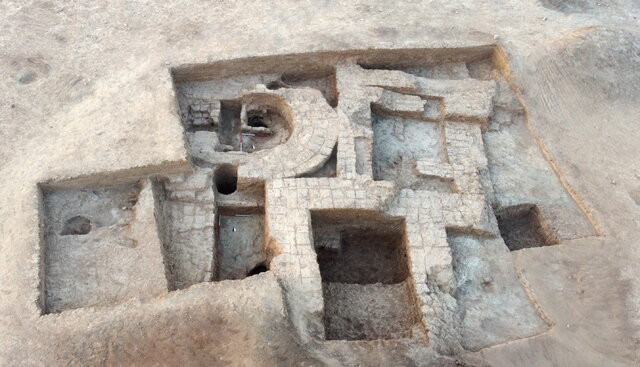 Ms. Jamshidi Yeganeh, stating that the findings of this excavation can be referred to antiquities, human burials, architectural structures, and some inscriptions on the edge of the pottery, explained the findings of this project and added: The burials of this area are of the type of simple holes and supine and embryonic. The resulting architecture consisted of several rectangular spaces and a circular space, all made of clay. It is worth mentioning that the Hirbadan site in Darab was first identified by an archaeologist named "Miroshji".