Irantripedia – Your Online Tour Guide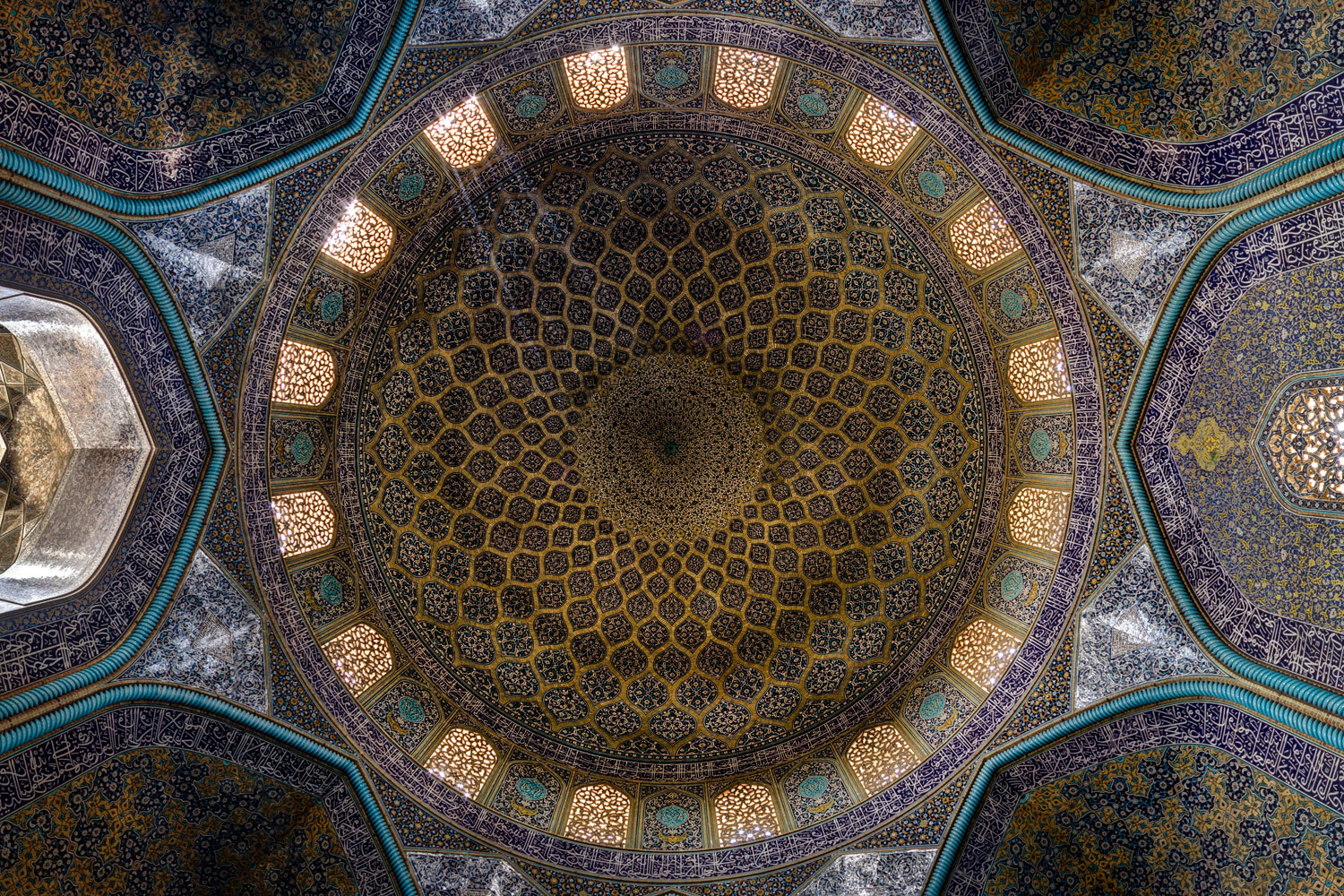 We are a group of people interested in the history, nature and culture of Iran. The idea of creating this site was formed while we were taking tour guide courses. We are here to show you the beauties of Iran away from prejudices and false images that you see about our country around the world.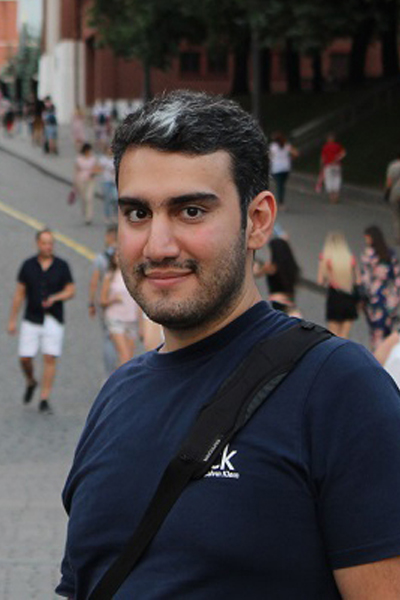 Bahador Hashemi
Master in International Relations and Russian Studies from the University of Tehran. Interested in world history, traveling, Persian cuisine and photography.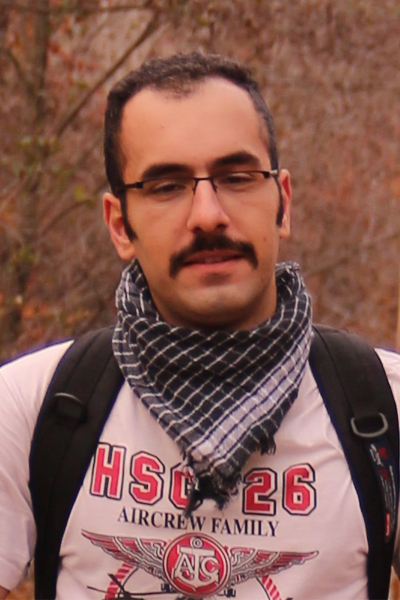 Hesam Doroodgar
Hesam Droodgar, 30 from Iran to Iran and for Iran 😉 A tour guide for those who wish to explore another face of great Iran.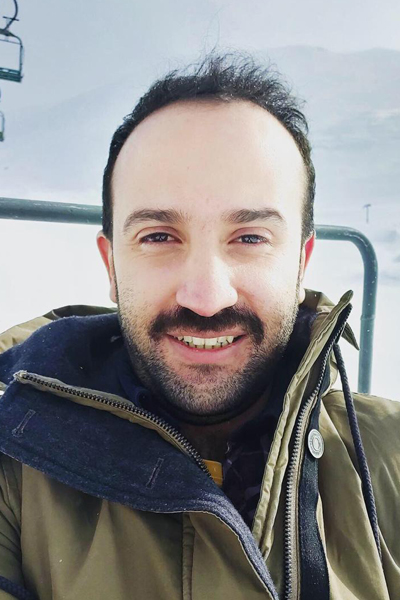 Navid Talebi
French language and literature MA from Shahid Beheshti University. French language teacher and tour guide.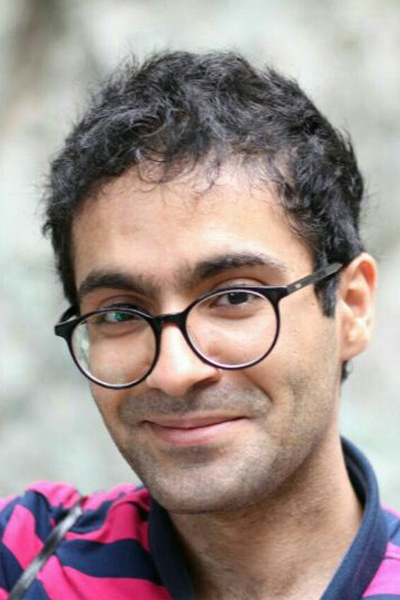 Hedayat Bazafkan
An Enthusiastic person about history and an in-love person with biking, history and astronomy, I finally found all the sweet combination in one word: Tourism. And so here I am, ready to show you the beautiful face of my country eagerly.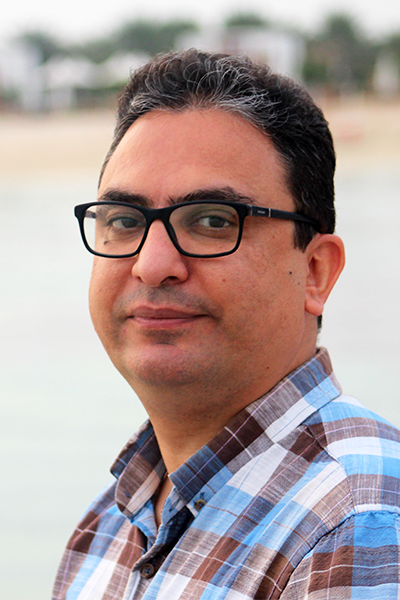 Mojtaba Kaveh
Journalist in the economic, social and cultural fields. Interested in tourism, music, psychology, literature and cooking.
Bahar Hashemi
Computer programming expert. Interested in writing, language, travel, history books and novels.
We're always looking for talented individuals and
people who are hungry to do great work.