Irantripedia – Your Online Tour Guide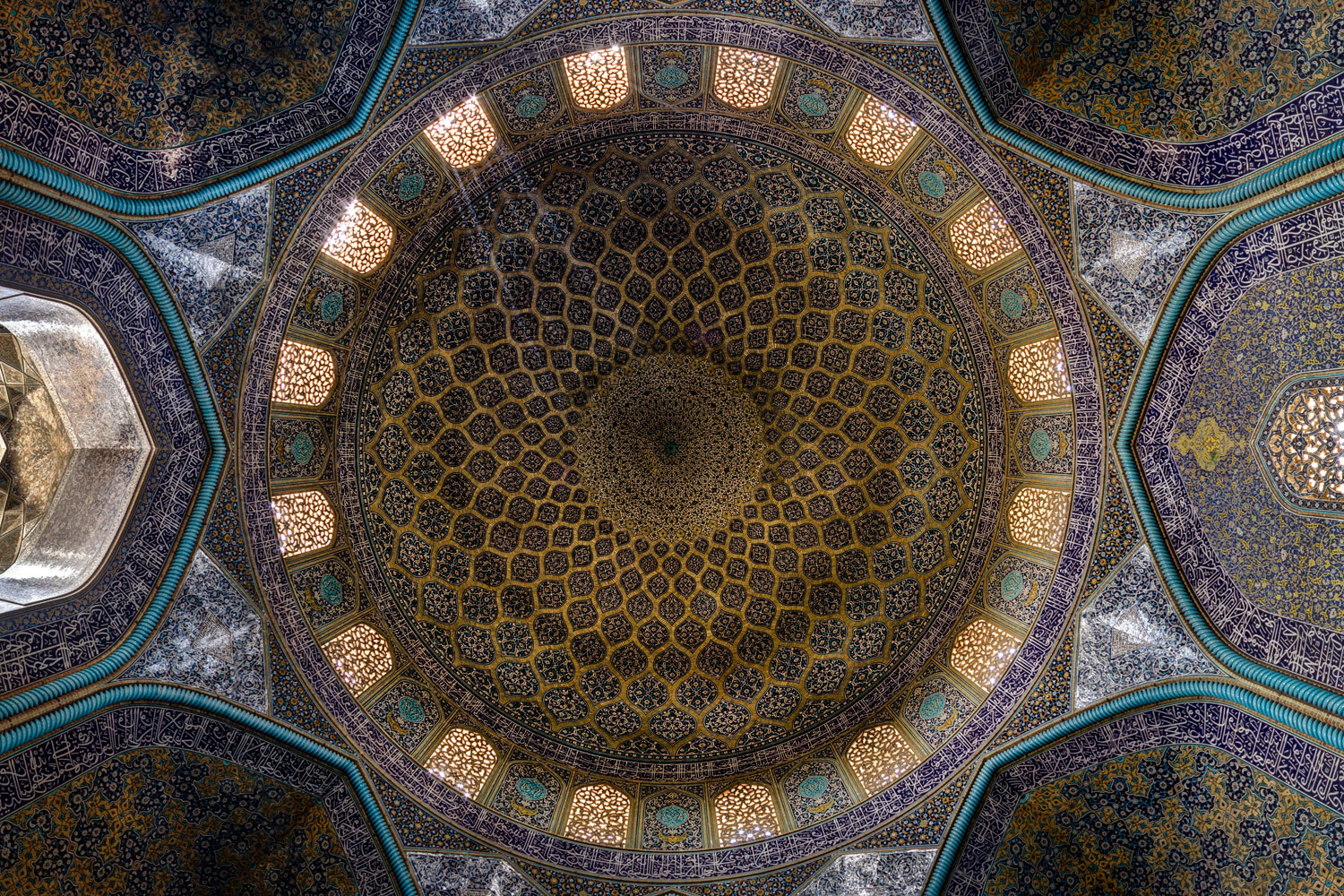 We are a group of people interested in the history, nature and culture of Iran. The idea of creating this site was formed while we were taking tour guide courses. We are here to show you the beauties of Iran away from prejudices and false images that you see about our country around the world.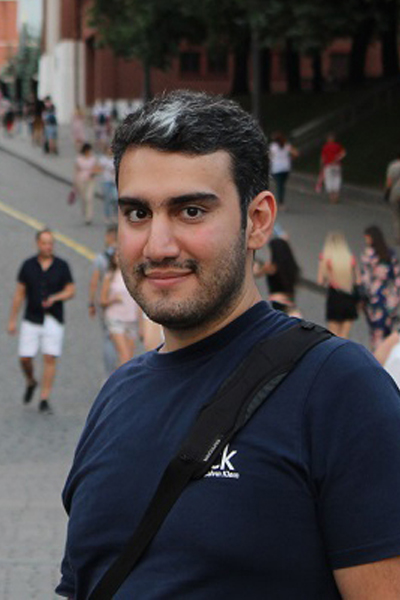 Bahador Hashemi
Russian section editor
Master in International Relations and Russian Studies from the University of Tehran. Interested in world history, traveling, cooking and photography.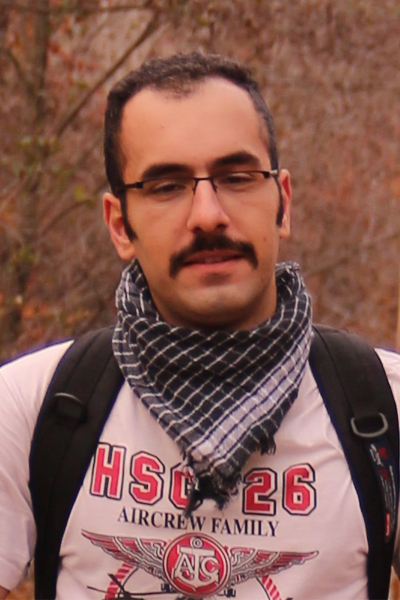 Hesam Doroodgar
English section editor
Hesam Droodgar, 30 from Iran to Iran and for Iran 😉 A tour guide for those who wish to explore another face of great Iran.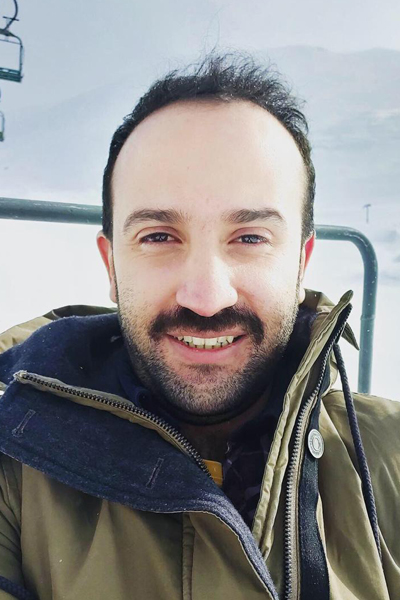 Navid Talebi
French section editor
French language and literature MA from Shahid Beheshti University. French language teacher and tour guide.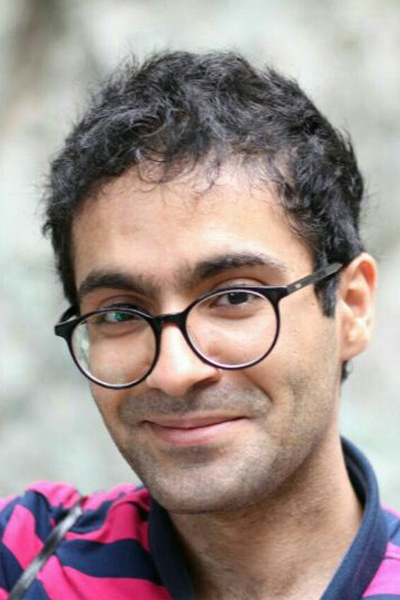 Hedayat Bazafkan
English section editor
International Tour Guide for cultural tours (English, German). Astronomy observation expert and organizer of Astro tours. Cycling Coach and Bike tour organizer. Tehran exploring tour guide. Front and back end experts.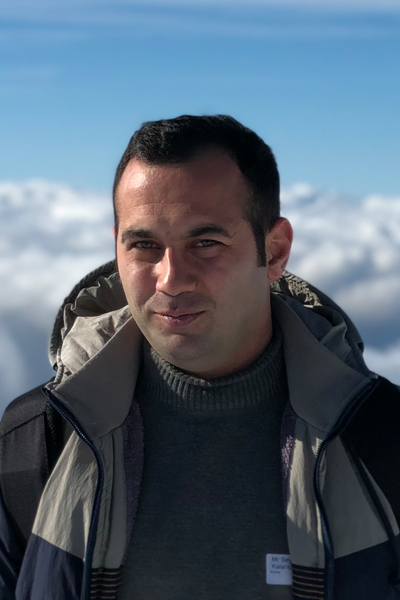 Mohsen Kalantarian
Tour Manager
A tour guide and tour operator with high enthusiasm for tourism as well as years of experiences in operating, planning and writing tour itinerary to numerous destinations in Iran and all around the world for individual and groups!
Bahar Hashemi
Persian section editor
Computer programming expert. Interested in writing, language, travel, history books and novels.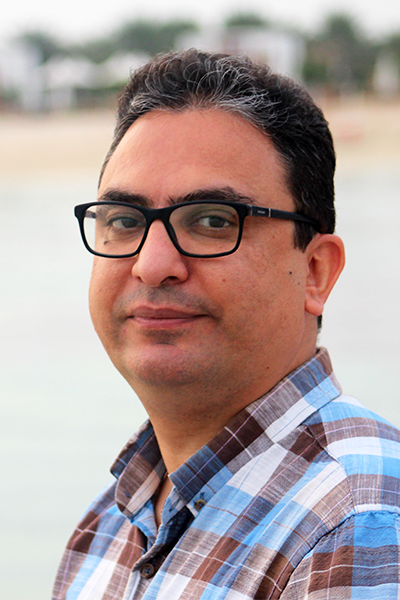 Mojtaba Kaveh
News Editor
Journalist in the economic, social and cultural fields. Interested in tourism, music, psychology, literature and cooking.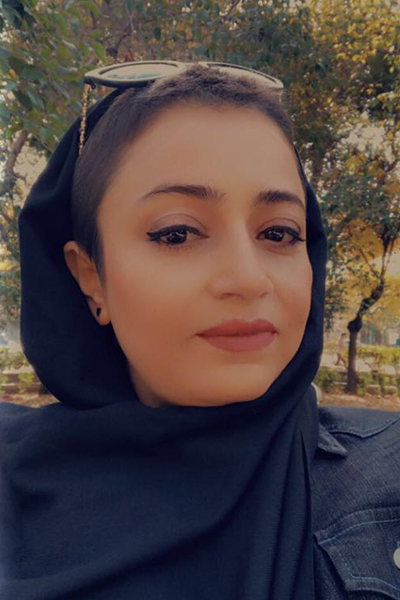 Marziye Moharami
French section editor
BA in French Language and Literature at the University of Tehran. Several years of experience in teaching English and French. Interested in travel, adventure, history, literature, food, and music.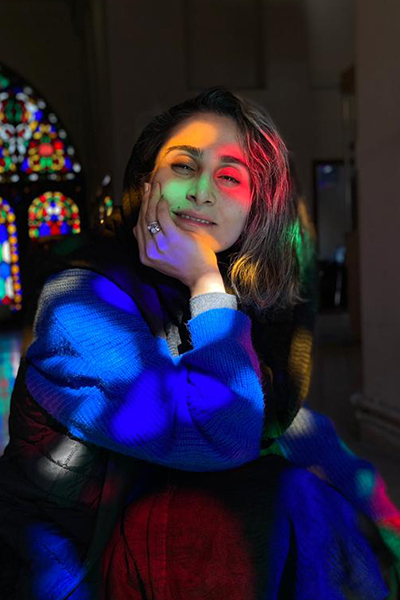 Noushafarin Moradi
Tour guide
International guide on culture and nature. Instructor and official guide of the Mountaineering Federation of Iran in canyoning and caving. Master's degree in Education Management at the University of Tehran. Interested in learning about different ethnicities and cultures, tourism, adventure and healthy lifestyle.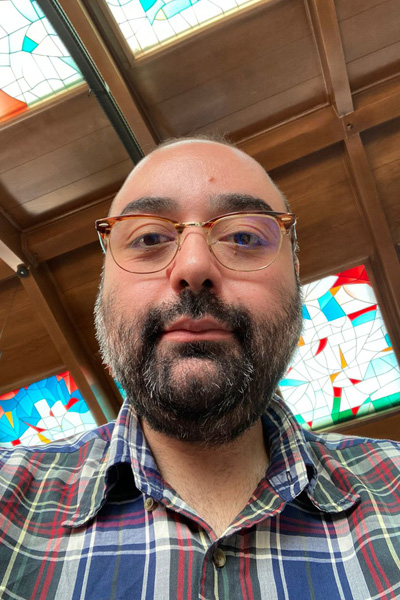 Alireza Ghadiri
Photojournalist
Born in 1985, I have been working in the field of photojournalism since 2011. I am interested in cinematography and films by Bertolucci, Kubrick and Ali Hatami, as well as the music of the regions of Iran, from Sistan to Azerbaijan ❤️
We're always looking for talented individuals and
people who are hungry to do great work.